Start Selling on
omaps.io
Together we can start the new era of orienteering. Join our growing community to build a global marketplace for orienteering maps and courses.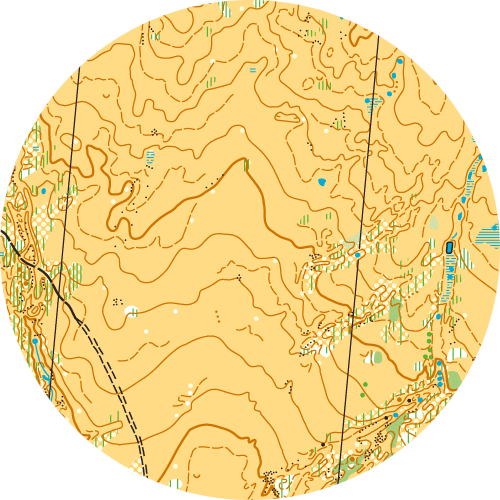 Who Is It For?
Individuals
Do you make maps as a hobby? Share them on omaps.io for others to enjoy and make some money on the side.
Event Organizers
Event organizers can use omaps.io to sell training maps for their event or sell the competition maps after the event.
Orienteering Clubs
We offer a new source of income for clubs: clubs can use omaps.io to sell ready-made trainings, permanent courses and training packages with minimal effort.
How Does It Work?
Upload a Map
Uploading a map to omaps.io is fast and easy. On our platform you can sell ready-made trainings, empty maps (maps without a course) and training packages.
Reach Customers Worldwide
We help you reach a completely new audience by connecting you with orienteers all around the world.
Easy Checkout
Customers can purchase your maps with a simple and secure card payment - say goodbye to bank wires!
Delivery Options
Use our digital delivery option if you want us to handle everything from payment to delivery. A watermark is added before sending the map file to customer. You can also specify locations where your customers can pick up their maps or use the omaps.io Print & Delivery service.
Communication Is the Key
As a seller you get access to various tools that you can use to track your sales, communicate with your customers, refund orders and more.
Get Paid
Receive monthly payouts directly to your bank account. Get access to comprehensive reports and analytics to track your sales.